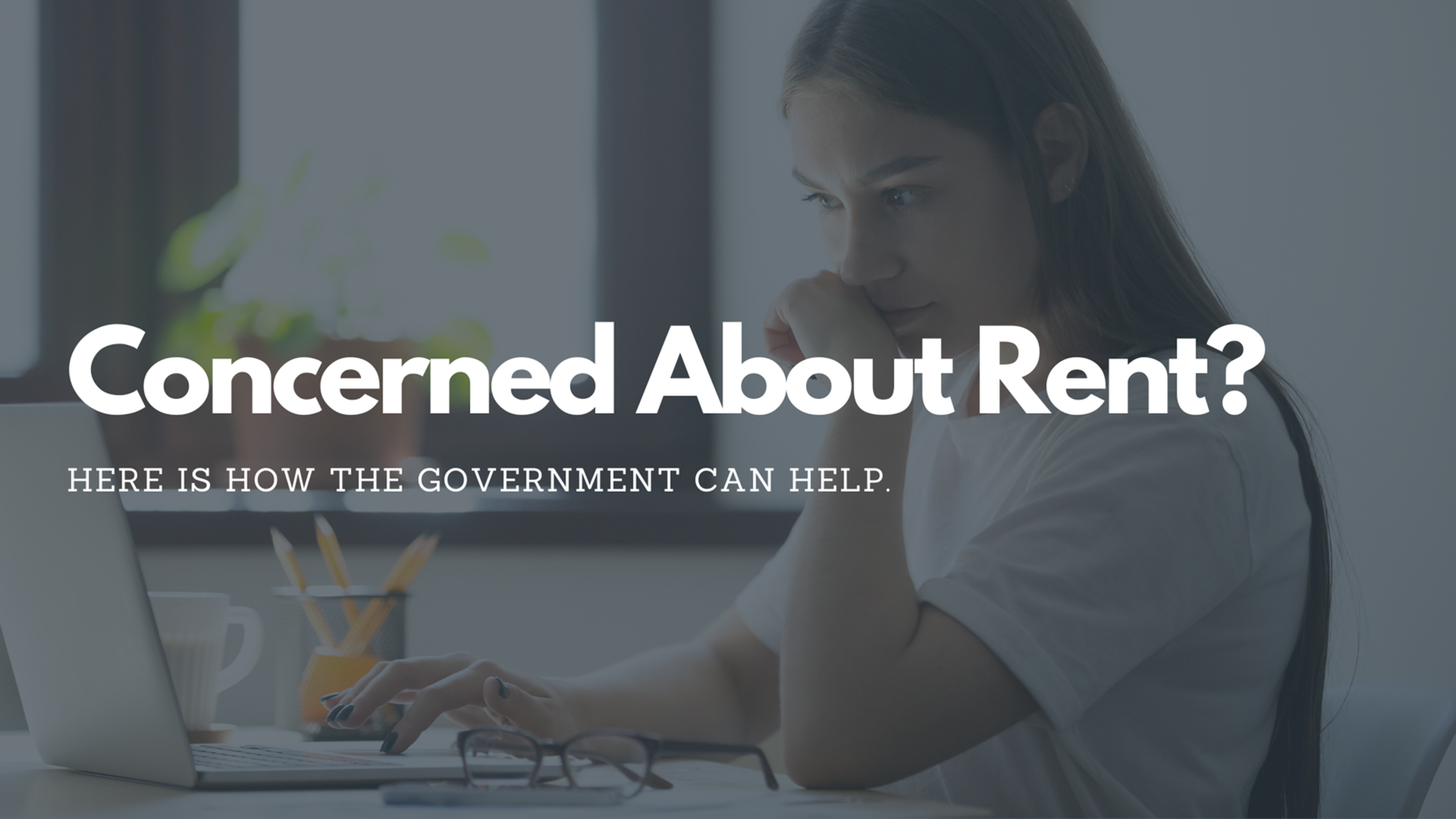 In an effort to assist you, we want to share some information regarding possible Unemployment Benefits and the COVID-19 Economic Relief Plan. There are some great benefits out there and we wanted to make sure that you are aware so you can take advantage.

The U.S. Government passed a $2 Trillion COVID-19 Economic Relief Plan that has allocations for U.S. taxpayers to receive stimulus payments in the form of checks or direct deposits. In addition, the U.S. Government has passed that those who are Unemployed due to COVID-19 reasons will have additional benefits on top of their State's Unemployment Benefits. For additional information please visit https://www.benefits.gov/

Enhanced Unemployment Benefits

On the Federal Level, you may be eligible to receive up to an additional $600.00 in unemployment benefits per week until July 31, 2020. You must be unemployed due to COVID-19 reasons in order to qualify for this benefit. For more information, please visit
https://www.dol.gov/coronavirus
.

On the State Level, the states will continue unemployment benefits but will be extending them an additional 13 weeks. For more information, please visit
https://apps.twc.state.tx.us/UBS/benefitsEstimator.do
.

Congress is enhancing state unemployment to provide more income and to cover more people.
Adds $600 per week for four months on top of state unemployment.
Adds up to 13 weeks of additional unemployment benefits to those already enrolled but who are nearing the end of benefits.

Expands the program to include a number of workers not normally eligible to receive unemployment benefits. This includes:

Freelancers

Independent contractors/gig workers

Self-employed

Those with limited work history

Employees who are still employed, but whose hours have been reduced
It is important to apply as soon as possible. To help expedite aid, the federal government is funding the first week of benefits to encourage states to waive traditional waiting periods, but it may still take a couple of weeks to be processed.

To find your estimated benefits, please see below for links to your states' benefits estimator.
*Please note that these are estimates and your results may vary*
| | | |
| --- | --- | --- |
| State | Amount | Duration |
| Texas | $58 - $392 per week | Up to 39 weeks |
**FOR EXAMPLE PURPOSES ONLY**
Bob is currently unemployed in Texas due to COVID-19 reasons. He hasn't filed his 2019 tax return yet. His 2018 tax return was filed as single and his annual salary was $30,000. His benefits will include:


Do I Qualify for the COVID-19 Economic Relief Plan?
Any US Taxpayer that has income under $99,000, those who file as "head of household" that has an adjusted gross income under $146,500, and married couples filing jointly without children with an adjusted gross income below $198,000 will receive a payment from the COVID-19 Stimulus Package.

The Coronavirus Aid, Relief and Economic Security Act, which President Donald Trump signed into law Friday (03/29/2020), says taxpayers making up to $75,000 in adjusted gross income will receive $1,200 payments and $500 for each child. The same rules apply for married couples who file returns under $150,000. Income that is higher than these thresholds, the stimulus payment amount starts to decrease.
How Much Do I Get?
| | | |
| --- | --- | --- |
| Filing Status | AGI Amount | Stimulus Payment Amount |
| Single | $75,000 or less | $1,200 |
| Married Filing Jointly | $150,000 or less | $2,400 |
| Head of Household | $112,500 or less | $1,200 |
| Dependents Under 17 | N/A | $500 per |








Please note that this is an estimate based on your income, you may or may not receive the full stimulus payment amount
The total amount of your stimulus payment will be based on your adjusted gross income, or AGI, from your 2019 federal tax filing or -- if you've not filed this year yet -- your 2018 filing. If you've filed your 2019 federal tax return, you can find that figure on line 8b of the 2019 1040 federal tax form. It's line 7 on the 2018 1040 tax form.

The amount you'll receive will depend on your total income in 2019 or 2018. Here's who qualifies:
If you're a single US resident and have an adjusted gross income less than $99,000

If you file as the head of a household and earn under $146,500

If you file jointly without children and earn less than $198,000
Married couples filing jointly without children with an adjusted gross income of $150,000 or less will receive a total of $2,400. The payment will start decreasing to zero if the adjusted gross income is closer to $198,000. For each child age 16 or younger in the family, parents will get a payment of $500 per qualifying child. According to the Senate Financial Committee, a family with two children will no longer be eligible for payments if its income surpassed $218,000. Older children and other dependents may not be eligible for a payment.
How Do I Receive the Payments?
Treasury Secretary Steven Mnuchin on Sunday, March 29, 2020 said he expects people will receive their payments within three weeks if they have direct deposit set up with the IRS. If you've not set up direct deposit with the IRS, the government will mail your payment. For more information, please visit
https://www.nytimes.com/article/coronavirus-stimulus-package-questions-answers.html
Thank you for calling our Hanover community home. We know how very difficult and deeply challenging these times have been and we are doing everything in our power to ensure we are maximizing our efforts to continue to promote a sense of community and caring.